If you are considering an exciting career in the global hospitality and tourism industry, here's a taste of some career opportunities awaiting our graduates.
International Product Manager: Chile, Brazil, Thailand, Greece, India and Dubai
Seeking applicants for the Business Development and Product Manager training group in October 2014. This is the Tourico Holidays 10 week paid management training programme that takes place at a purpose built academy in the Orlando, Florida area. Full time positions as Product Manager post-training can be at any of the following Tourico Holidays country locations: Chile, Brazil, Thailand, Greece, India and Dubai.
12 month management training - Shenzhen, China
International chain hotel in the exciting city of Shenzhen (bordering Hong Kong) has some great opportunities for both front office and food and beverage management training. Includes accommodation, internship allowance, meals, laundry and holidays.
Financial Analyst (Hospitality Asset Management), London, UK
One of the leading European hospitality asset management consultancy firms is recruiting for an Analyst to join their team. This is a very rare chance to break into asset management, and requires highly numerate candidates, preferably with postgraduate or MBA qualifications. Candidates must possess varied hospitality operational work experience, on top of solid educational foundation. Previous financial, sales or consultancy experience is mandatory.
Hyatt Dubai Hotels – Dubai, UAE
Hyatt is a place where high expectations aren't just met, they're exceeded. Hyatt Dubai are currently recruiting for the following positions – Operations Trainee, Sales Executive (Arabic speaking), Events Sales Executive, Digital Marketing Executive, Chef de Partie (Singaporean/Malaysian cuisine), Spa Therapist and Kids Club Attendant.
HR Trainee, Purchasing Trainee and other various roles 4* deluxe Hotel - Central London, UK
International chain hotel is recruiting for the following positions – Purchasing Trainee, Receptionist, Guest Experience Trainee, Reception Trainee, Groups and Conventions Coordinator, Chefs and F&B Service Staff. London is currently one of the most booming hospitality employment markets globally.
F&B Opportunities – Doha, Qatar
5* international chain hotel is recruiting for various entry level food and beverage positions (Restaurant Host/Hostess, Hood and Beverage Attendants, Food and Beverage Trainees, Bartender. Other available vacancies include Personal Assistant to the General Manager, Engineering Coordinator and Training Officer.
Various Internship or Entry Level Opportunities – Finland
Several positions are available within this winter boutique resort in Finland – Food and Beverage Staff, Housekeeping Staff, Housekeeping Supervisor, Reception Trainee, Food and Beverage Trainee and Cook. All roles are immediately available and strong customer focus definitely required for this 'intimate' working location and environment. English speaking only required.
Various Internships – Barcelona, Spain
International chain hotel seeking candidates for 6 months internships in the exciting destination of Barcelona. Spanish speaking required. Internships available within Human Resources (corporate role), Food and Beverage, Kitchen and Front Office.
Villa Concierge Opportunities - Maldives
Beautiful luxury resort in the Maldives seeks to recruit the following Villa Concierge roles (Russian, German, Spanish, Italian or Arabic speaking). Also recruiting for Guest Services Supervisor (Russian speaking). This is one of the top resorts in the Maldives, with a highly exclusive clientele who expect nothing but the best. Why not work in paradise?!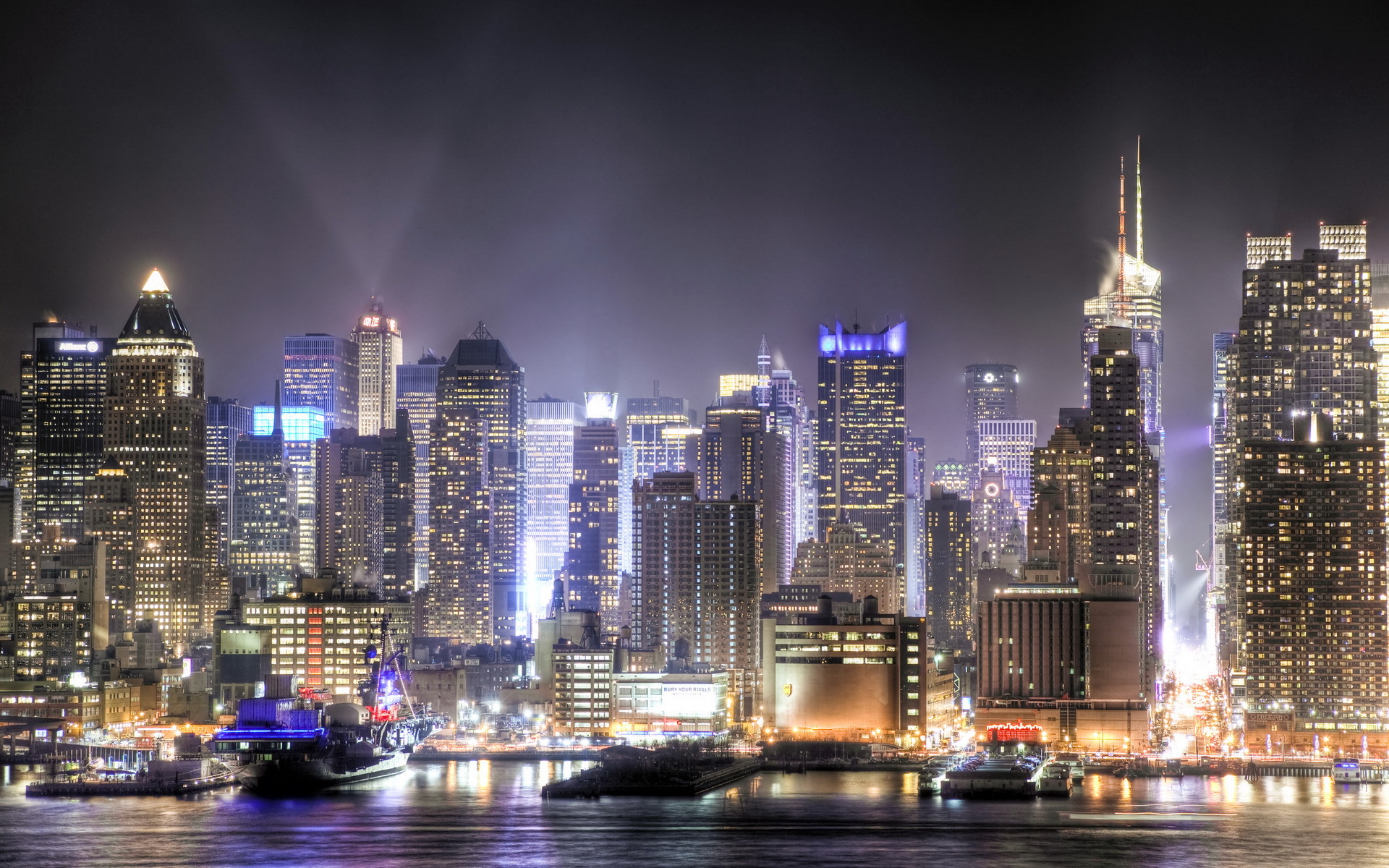 Various 12 Month (J1 visa) Internship Opportunities - USA
Food and Beverage Supervisor Internship (New Jersey), Front Office Internship (Washington DC), Culinary Internships (Georgia and Philadelphia). Please visit the HGR job pages for full information on these fantastic US-based opportunities.
Rotational Internship – 6 months, luxury boutique hotel, Belgium
50% of the time will be spent in fine dining, 30% in front office, 20% in sales and marketing and supporting the general manager in various administrative activities. This internship offers a great chance to learn in many operational and support departments within this small business. French speaking required. Roles available throughout 2014 and early 2015.
Various Full Time Positions, Luxury Boutique Hotel - Oxford, UK
One of the most famous hotels and owners in the world is recruiting for the positions below. A 5* background is absolutely essential for this 2 Michelin star business and client. Be prepared to meet some rich and famous guests too, with this reality TV-featured restaurant operation! The following positions are currently available – Restaurant Receptionist, Commis Chef, Commis de Rang and Assistant Head Housekeeper.